Spring has sprung! And after a long winter, you are probably more than ready to get outside. Even though there may be some spring showers and it still feels like there's a slight chill in the air, there's a lot you can accomplish before the temperatures heat up.
Here are five activities to take on before you really start to feel the heat:
Go for a hike
RELATED: 4 Reasons Spring Cleaning Is Good For Your Health
Hiking is a great way to get some exercise on a beautiful day. But when it gets too hot, you will be quickly be running for the shade. That's why spring is the ideal time to get out and explore some nature. Everything is just starting to bloom and your lungs will feel invigorated after a long winter indoors. Look for a local trail near you or just hike around your neighborhood to get in your steps.
Have a BBQ or picnic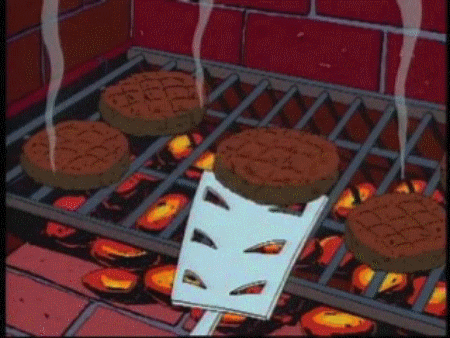 Summer is normally the season you'd associate with BBQs and picnics. But who wants to sweat by a hot grill or get eaten alive by mosquitos? Instead, gather your friends and family and have a late spring BBQ or picnic in the backyard. You'll beat the heat but won't have to stay out of the kitchen.
Finish up your outdoor home projects
By the time summer comes round, you may want to actually enjoy your home—not spend the whole season working on it. So go ahead and get to work on fixing up the backyard, planting your garden, and even clean the gutters. That way, you'll be ready to sip lemonade in the hammock come July instead of fretting over all the projects you need to finish.
Go to your local farmer's market
RELATED: 5 Spring Break-Inspired Cocktails That Are The Next Best Thing To Being In Mexico
You don't have to wait until summer to visit your favorite local farmers market. There's plenty of delicious spring produce to enjoy now, including asparagus, spring peas, fresh fruit, and more. Even though you can continue visiting the farmer's market through August, start the ritual now before it gets too hot to enjoy sitting outside with your market haul.
Go to a baseball game
Baseball season has started and it's time to head to the ballpark. You can enjoy a game sans heat stroke if you go now, though. Spring is the ideal time to root for your favorite home team and save a few bucks before it gets too hot to sit in the nosebleeds.