Although cannabis might help people with anxiety, it can worsen the symptoms of severe psychiatric conditions like schizophrenia and bipolar disorder.
People who use marijuana are more likely to have suicidal thoughts. That's the latest round of anti-pot propaganda coming from a couple of bodies of research published over the last two months. It's enough to scare the ever-living crap out of parents worried about their kids getting wrapped up in the novelty of weed and then being carted off to a very dark place.
More sympathetic to these concerns for their children, we couldn't be. However, health professionals say the link between the consumption of marijuana and increased suicidal behavior is not that cut and dry.
Two recent studies show a connection between marijuana use and suicide. The first comes from Stanford University, where researchers found an uptick in suicides where marijuana was legal. The study blames the potency of legal pot products for driving users over the edge.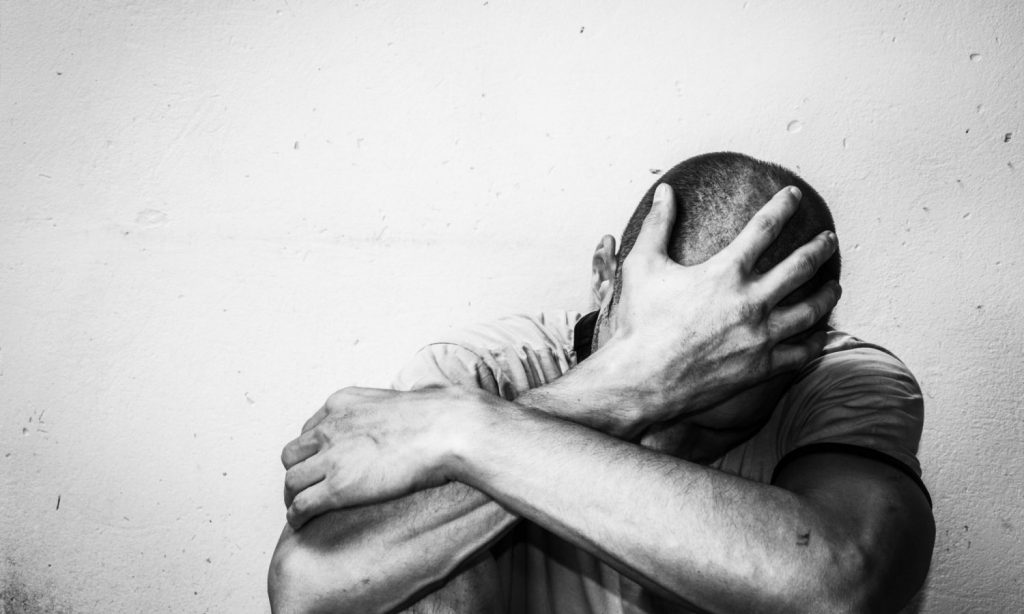 The next study is from the National Institute on Drug Abuse (NIDA) (yep, the federal government), which finds that people who use marijuana are more likely to experience suicidal thoughts. The study shows that cannabis users are at a higher risk for mood disturbances and self-harming attempts.
So, watch out, right?
Well…
The relationship between marijuana and suicide is nothing new. For years, scientific minds have noted a connection between those who smoke marijuana and suicidal behavior. But it's not like the average, happy person is suddenly going full-blown depressive through the use of the herb. All the research we have on the subject seems to show that people with pre-existing mental health conditions are more susceptible to the wrath of these adverse effects than healthy individuals. 
RELATED: Stanford Claims Legal Marijuana States See More Suicide Attempts 
Although cannabis might help people with anxiety, it can worsen the symptoms of severe psychiatric conditions like schizophrenia and bipolar disorder. We just don't know much about how or why. Dr. Nora Volkow, the director at NIDA and lead author of the study, stops short of blaming cannabis for an increase in suicidal behavior. She believes more research on this topic is critical.
"While we cannot establish that cannabis use caused the increased suicidality we observed in this study, these associations warrant further research, especially given the great burden of suicide on young adults," she said in a statement. "As we better understand the relationship between cannabis use, depression, and suicidality, clinicians will be able to provide better guidance and care to patients."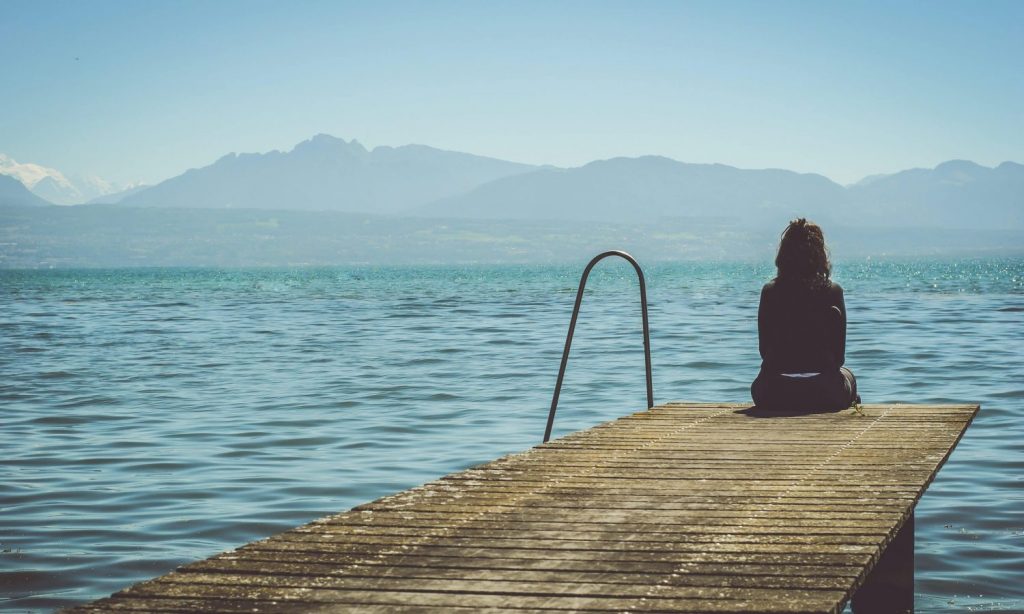 Even though high humanity could use some solid research to find out more about how marijuana reacts with the mentally ill, the fact that we don't yet have that data at our disposal isn't stopping legalization from happening all over the country. Somewhere around 17 states have legalized marijuana for adults 21 and over. There will even be a push this year to legalize it at the federal level. But the chances of the nation turning into the Jonestown Massacre are slim to none. 
 RELATED: Can Someone Please Talk About Using Cannabis To Relieve Pandemic Stress Disorder & Suicide?
"Most people who use cannabis are not suicidal, and most people who have attempted suicide may not have used cannabis, so cannabis is neither necessary nor sufficient to 'cause' suicide or mood disorders," Dr. Deepak Cyril D'Souza, a professor of psychiatry at Yale University School of Medicine, told Healthline.
Still, America could use some of that additional marijuana research that Dr. Volkow mentioned in her study. To make those kinds of opportunities more available, however, the federal government must make changes to the Schedule I classification of the cannabis plant — downgrading it to a Schedule II. This is something President Joe Biden said he would change during his campaign. Yet, nothing so far has been done to see it through.
Dr. D'Souza admits the added science surrounding the purported correlation between cannabis use and suicide would be greatly beneficial. "Clearly, further work is necessary to tease the complex association between cannabis use, mood disorders, and suicide."