Quarantine has made people more vocal about their loneliness. And they're not afraid to show (and tell) it.
Many are spending their time in quarantine alone, working from home, cooking, watching tons of TV and cycling through different moods. And one of the most prominent moods is horniness, which is only made worse by the fact that social distancing guidelines are set for an indeterminate amount of time.
Mashable reports that terms like "nudes," "dick picks" and "coronavirus" were tweeted about more often, increasing 384% from March to April, according to data from Khoros. The peach emoji was used 46% more and experts predict a rise in its use, along with the eggplant emoji, as the month progresses.
Dr. Justin Lehmiller from the Kinsey Institute told Mashable that one in five people (of about 1,200 surveyed) reported that they've incorporated something new into their sex lives since the pandemic began, mainly sexting and sending nudes pics.
But these virtual behaviors aren't indicative of what people are experiencing in their real lives. Lehmiller said that initial data from a new study he and his team are working on suggests that people are less sexually active now, with some even limiting masturbation since the pandemic started.
RELATED: How The Coronavirus Pandemic Is Affecting Our Sex Lives
"There are different things happening for different people," said Lehmiller, "with some people just being too stressed and anxious to even feel sexual desire, but others who may be coping with stress and anxiety by increasing their sexual behavior."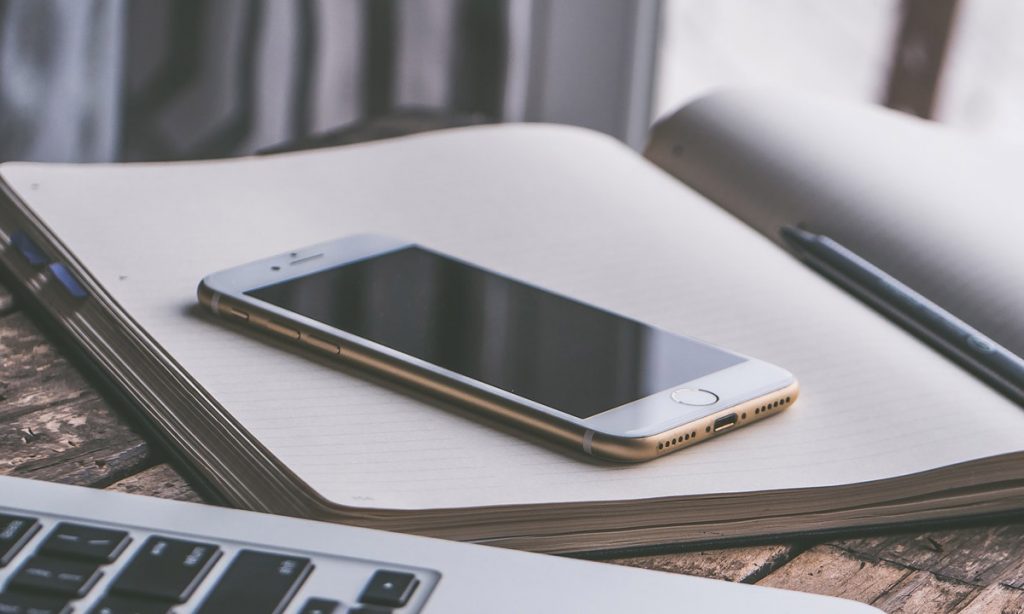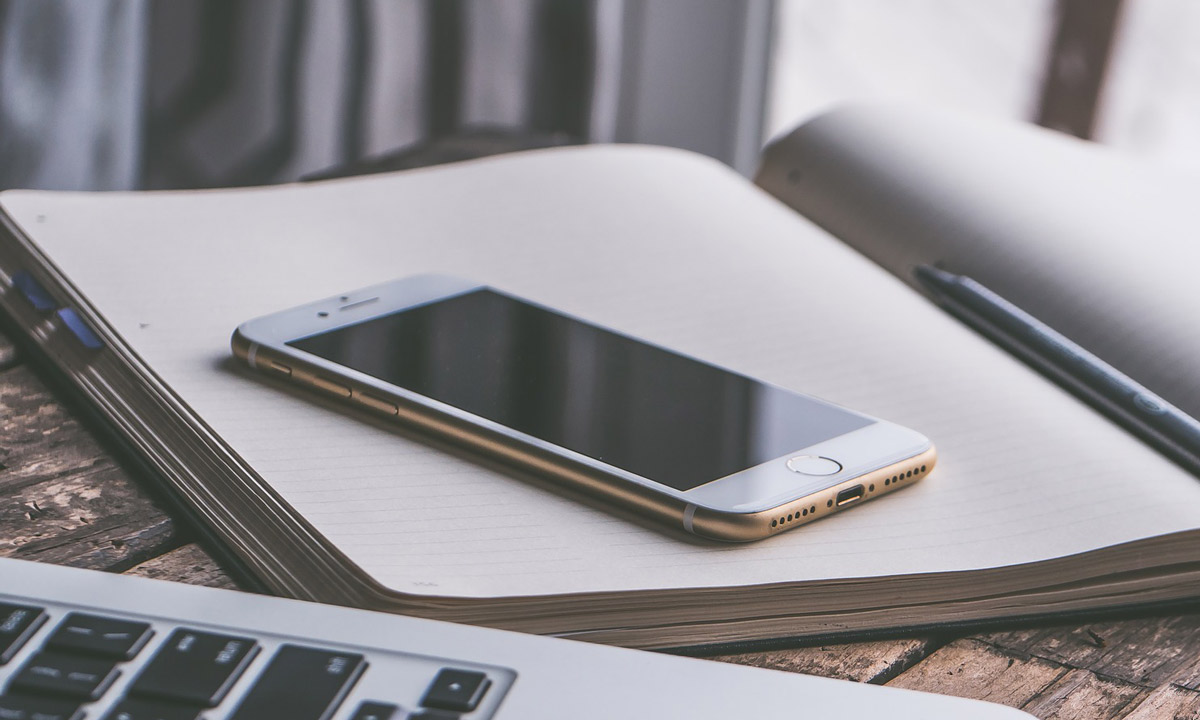 Even people who are quarantined with their significant other(s) might be experiencing less sex as a sign of stress.
When asked about the likelihood of there being a COVID-19 baby boom, the New York Times said it was highly unlikely. "Less sex as a result of stress — economic uncertainty, illness, you name it — and the reduced availability of sexual partners. That one may sound familiar, and thus, a baby boom toward the end of 2020 or in early 2021 seems unlikely."
RELATED: Should You Break Up With Your Partner During Lockdown?
While people may go through different moods and use social media to talk about their loneliness more openly than before, it's likely that the stress of the pandemic is leaving an imprint in their lives, one that might not be noticeable until some time has passed and there's hindsight.