Some CBD is better than others, and there seems to be a load of fly-by-night companies out there trying to scam consumers.
Unless you've been held hostage in the basement of a stark-raving lunatic for the past few years, chances are you have heard of cannabidiol (CBD). The non-intoxicating cannabis derivative has essentially become a household name across the United States as a potential miracle cure for all sorts of ailments from anxiety to pain.
In fact, that popularity could easily be labeled a legitimate "craze" at this juncture, with market analysts predicting the substance to rake in $22 billion by 2024. To say that Americans are running out and buying this stuff with rabid enthusiasm would be an understatement.  
Yet, some CBD is better than others, and there seems to be a load of fly-by-night companies out there trying to scam consumers. Reports show that many of these products contain more or less CBD than advertised, while there is also evidence of less than scrupulous companies putting dangerous synthetic marijuana in the mix. So a person really needs to be careful when it comes time to purchase any CBD product. Here are a few tips that will help you with the process. 
RELATED: FDA Warns CBD Companies On Opioid Addiction Treatment Claims
For starters, you should probably avoid buying any CBD that is sold in truck stops or convenience stores. It's just hard to view something as medicine when it is being sold next to condoms and horny goat weed. CBD should really only be purchased from a licensed dispensary, but that isn't always an option for people living in areas where marijuana is not yet legal. Nevertheless, hemp-derived CBD can be found in popular drugstore chains like CVS and Walgreens.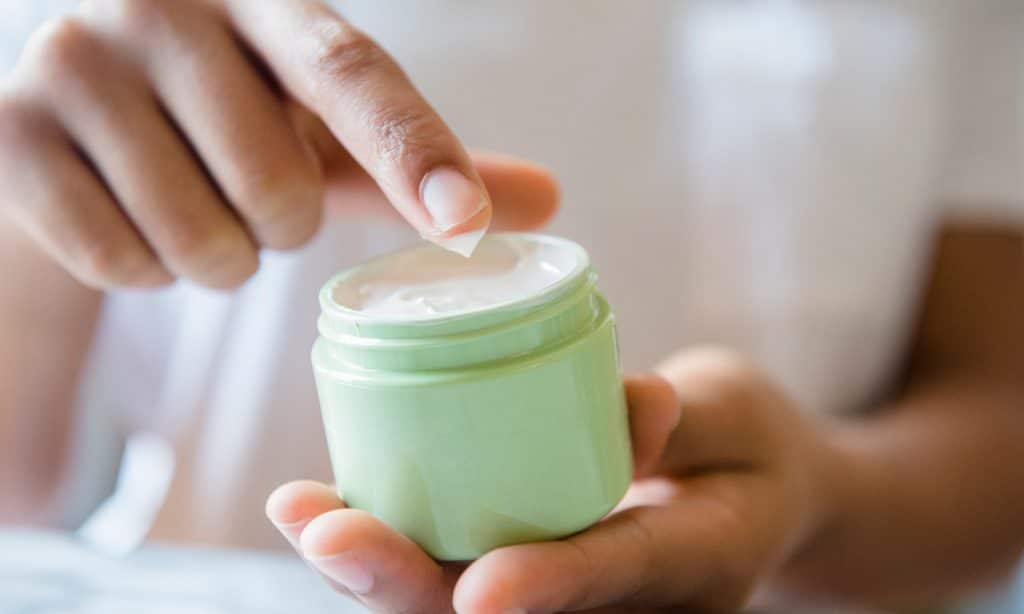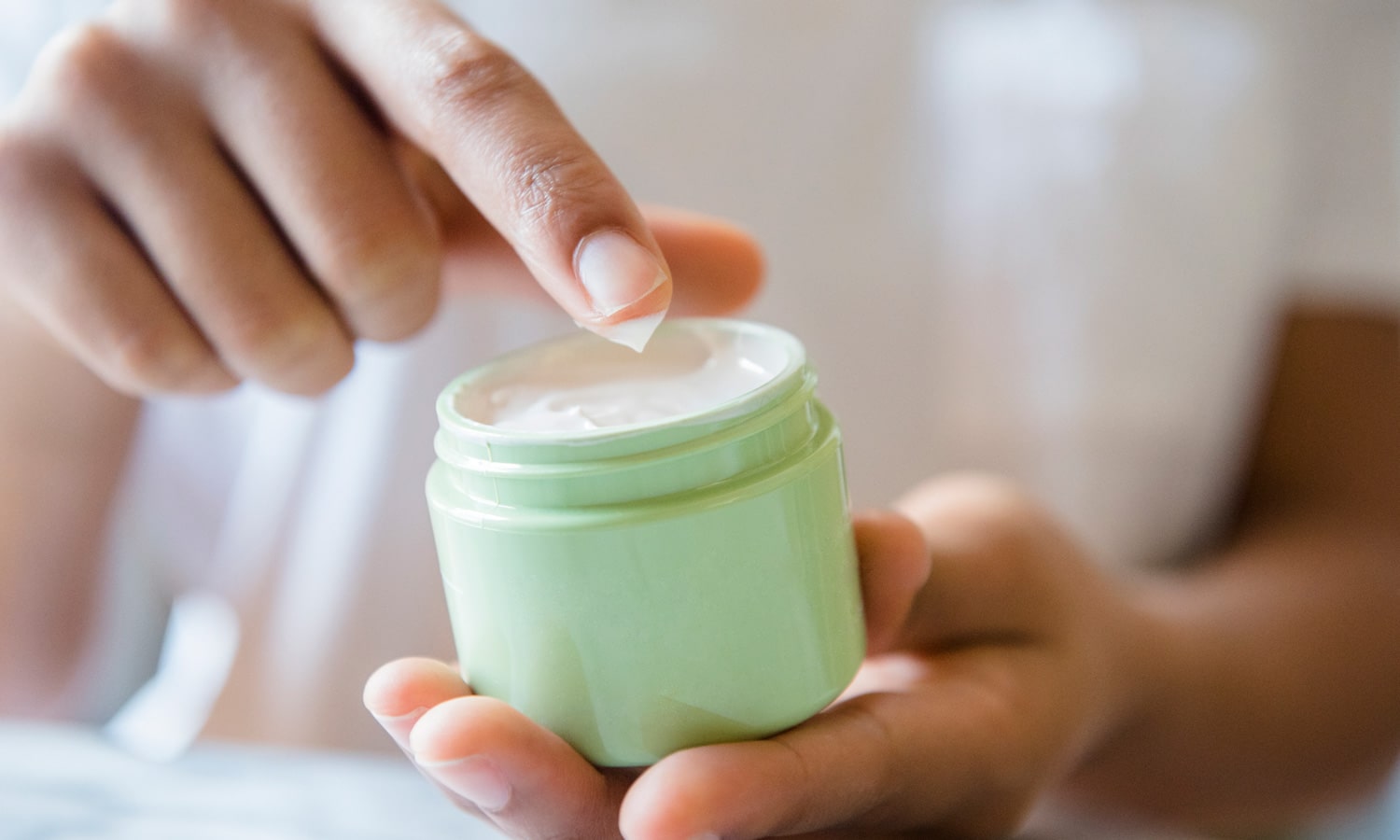 Hopefully, before you start shopping, you've already identified how you plan to use CBD. Is it for some kind of pain? Do you hope it will cure your loved one's cancer (spoiler: it won't), or do you just want to see what all of the fuss is about? Whatever the reason, it doesn't hurt to do some research on the different CBD products on the market to get a grip on whether a cream, edible, vape or oil is the best way to go. You might even talk to your doctor to see if he or she has any recommendations.  
There is already some question as to whether the claims behind this cannabinoid are true. Some believe it is just modern day snake oil. So making sure to get a quality product is important. If a reputable one fails to deliver the results you are hoping for, you can feel good knowing you gave it your best shot.  
RELATED: These Are The 4 Biggest Problems With CBD Products
Once you find a product that has piqued your interest, the next step should be to examine the label thoroughly. The lack of FDA regulations on these products prevents cannabis companies from making any health claims, so don't be surprised when the label identifies it as a "dietary supplement."
You will want to identify the CBD content. Nearly all of the CBD products sold by popular retailers are hemp-derived. Although they contain trace amounts of THC, it should never be over .03 percent. Buying from a reputable source is the best way to ensure the labeling is accurate.
Some popular brands, according to Forbes, include: Penquin CBD, Verma Farms, PureKana, Populum, Green Roads, Nuleaf Naturals, Medterra, Premium Jane, Receptra and cbdMD. Of course, this list is constantly evolving. 
Before you buy, it is wise to check the U.S. Food and Drug Administration (FDA) website to see if the CBD manufacturer has been in any trouble. The agency has warned several cannabis companies over the years for producing unreliable products and making unsubstantiated health claims. It just seems smarter to go with a cannabis company who has been working at a higher standard out of the gate.
You can find the FDA's naughty list here.