Singer Macy Gray wants to help usher in a new wave of women-centric cannabis products to the market.
If anyone ever criticizes you for your daily weed habit, just blame it on Macy Gray. In a recent interview with Vanyaland, the singer revealed her belief that marijuana, particularly CBD, is becoming more of a vitamin than a drug. To put her money where her mouth is, Gray also plans to launch a line of cannabis oil-based cosmetics, including a lip gloss and hair oil.
Gray, most renowned for her "I Try" single, revealed that she was inspired by her mother to launch the cannabis line. This was not an instance of Miley Cyrus lighting up with her mom and pops, though. Instead, Gray's mother has cancer and CBD "helps her incredibly."
"A lot of masseuses do massages with CBD oil now because it's really good for pain. It's good for depression, they say—I don't know proof of that one," Gray told Vanyaland. "It's becoming like a One-A-Day vitamin, I think, for everybody."
RELATED: Can CBD Help With PMS?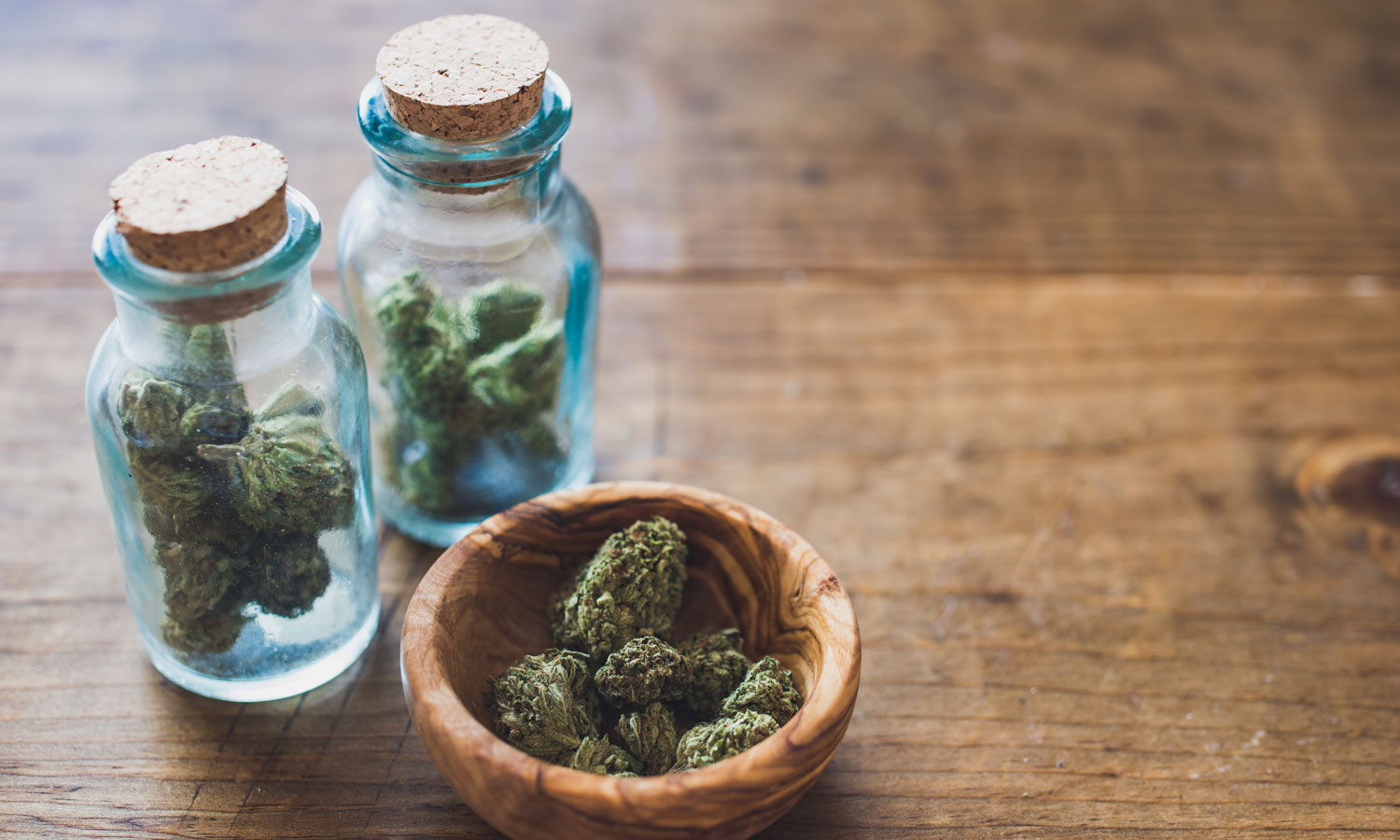 Gray also announced her focus on developing more cannabis products develop and marketed for women. In the male-dominated industry where sometimes the focus seems like getting users as stoned as possible, Gray's intention is to create "great healing products" as well as "just straight-up, good, proper, amazing cannabis/weed."
"I go to these dispensaries, and I see the marketing for weed, and it's always directed at men," Gray said. "60 percent of marijuana smokers in the USA are women. We had faith then, because we had cannabis and CBD products for women."
RELATED: 5 CBD Products That Actually Work
Over the past year, more women-owned and female-centric cannabis companies have appeared to fulfill that untapped set of cannabis users. Both Chelsea Handler and Whoopi Goldberg have also espoused views similar to Gray's, saying that many women have been left in the dark about how cannabis could positively impact their lives. While marijuana does affect men and women differently, cannabis has become an outlet for self-care as well as pain relief for menstrual cramps.