Due to the pandemic, most of us are spending time in isolation. Here are some date ideas for this weird time in our lives.
The coronavirus pandemic has affected most aspects in our lives, dealing a particularly tough blow to sex and our dating lives in general. Now that we're all social distancing, it takes a lot of creativity to come up with new ways to have a romantic time with someone. To help, here are 5 creative date ideas.
It is all about time and talk, so your key is something to spur getting to know the other person. While you can never go wrong with some Netflix, after a couple of weeks spent indoors, you'll get bored of this sooner than you think.
Watch or listen to something scary together
For some reason people love to get scared together, whether that's watching a scary movie in a packed theater or gathering around with friends and listening to scary stories. Since you can't do any of those things, you can watch scary movies or listen to creepy podcasts with your significant other. This activity can be done in person, if you're quarantining with someone, or separately, with the app Netflix Party, which allows you to watch the same content simultaneously. If you're more into podcasts you can try Skyping or Zooming while listening to the narration on speaker.
Home workouts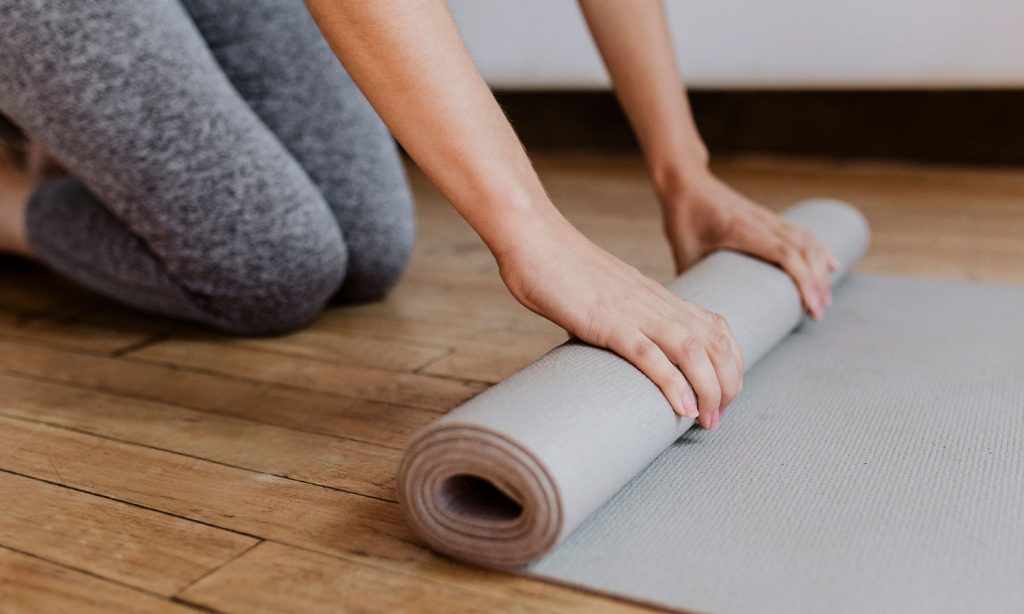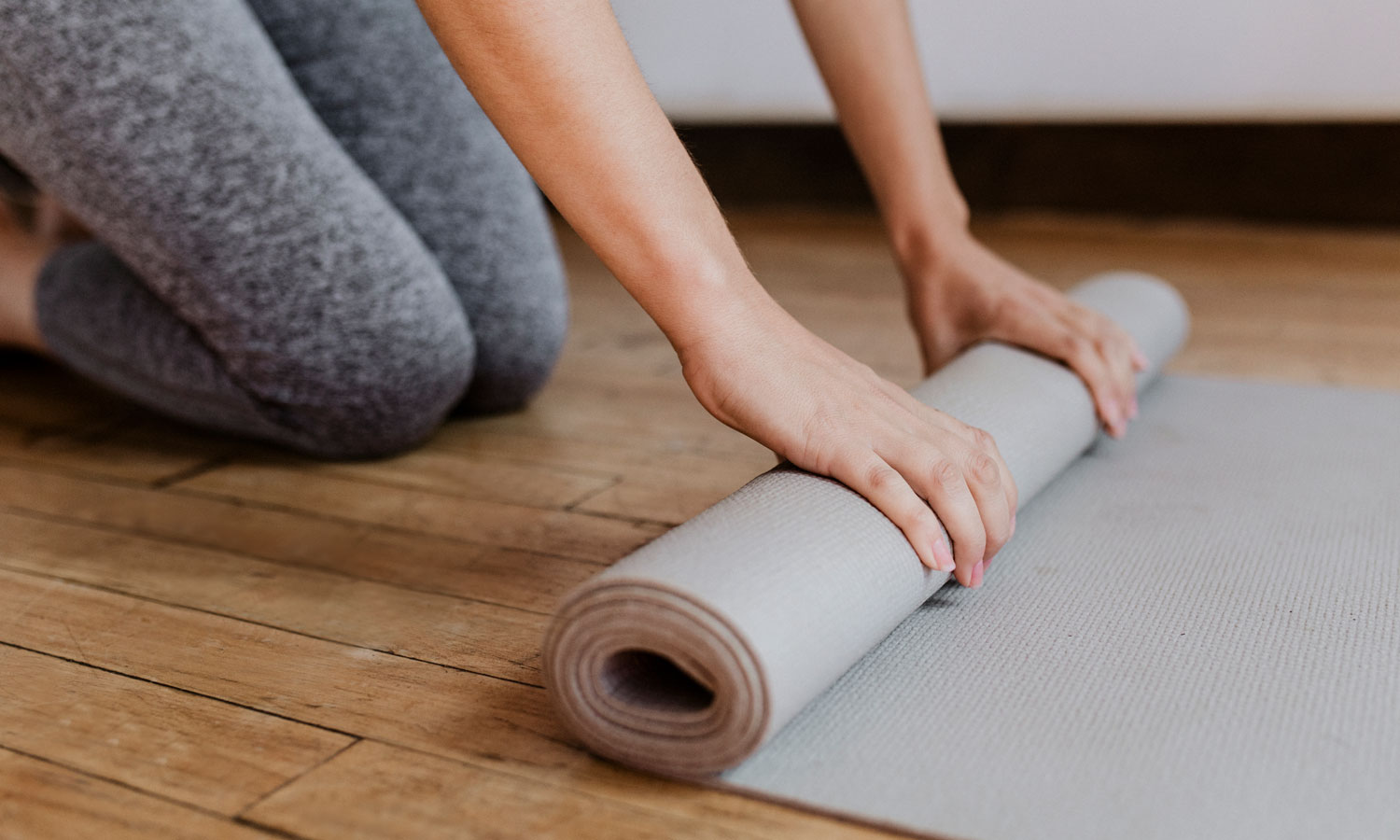 RELATED: How The Coronavirus Pandemic Is Affecting Our Sex Lives
Everyone's talking about the importance of staying active during these stressful times. One way to make this easier to commit to is to plan workouts with someone, keeping you accountable. Use this time to find interesting workouts and for trying out new things, such as Ryan Heffington's famous Live Instagram dance classes or routines uploaded by popular gyms.
Board games & video games

Nowadays plenty of board games can be played online. You can try downloading Words with Friends or Scrabble and waste your time away, or purchase something trendy like Animal Crossing. If you and your partner are self-quarantining together, there's plenty of board games for two that you could try.
Prepare drinks
RELATED: Sex Clubs Are Now Hosting Digital Orgies Because Of Coronavirus
If you've always wanted to learn how to make fancy cocktails and delicious drinks, now's the time. There's plenty of recipes you can find online that are detailed and not that complex. Your first attempts might not be as good as the drinks prepared in your local bar, but if you keep trying, by the time your self-isolation is through you'll be a master bartender.
Sexting
After you've tried all other activities with your significant other while under self-quarantine, you can always return to a classic: sexting. Use this time apart to work on your skills and try out new things that can bring you guys together virtually.
Hopefully 5 creative date ideas are helpful and bear fruit for you.