Lately, geek culture has experienced a renaissance of sorts. What used to be uncool and embarrassing is now celebrated and leaked into the mainstream. With dozens of Marvel movies gracing our screens and a show about dragons, knights, and zombies being the most televised event of the world, there has never been a better time to be a nerd.
If you're looking for someone to discuss every event in the Marvel universe and every episode of "Westworld", you might need the help of dating apps and services that take your interests into account. Thankfully, there are dozens of apps out there that can do all of this and more, helping you find the person of your dreams. Mashable compiled a list of the most famous ones. Here are 5 of our favorites.
Zoosk
While this service is one of the priciest, it's pretty amazing and beloved by its users. Zoosk is highly customization, allowing you to find people who are interested in serious relationships or just dating. It also has the Mega Flirt option which introduces you to tons of singles at once without forcing you to pick someone and start a conversation with them. We're not calling anyone out, but Zoosk is one of the best apps for shy people.
OkCupid
This site is another one that's pretty old and reliable. Much of its success is due to the fact that okcupid is extremely inclusive and safe for all sorts of users, one of the reasons why it's so popular within the LGBT community. The site starts by asking you some personal questions such as your pronouns, sexual orientation, and interests. After adding these results into its database, it pairs you up with other users who share similar characteristics.
Match
This app is perfect for people who are really picky. The minute you log in, the website picks your brain for information regarding your dream match. This service is great for geeks because you can find any sort of interest, obscure or not, by typing it in to the search bar and finding people who are into whatever it is you're into.
Cuddli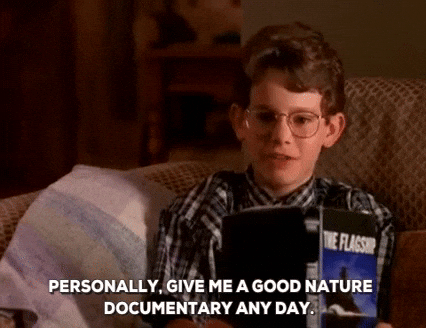 This app is great for people who don't want to go through the hassle of creating a profile for yet another social media website. By selecting a good and visible image of you from Facebook, Cuddli allows you to skip a dozen steps and start browsing for your romantic partner. It's also the world's most geeky dating app, created specifically for the geek community. According to the app's creator, Cassie Murdoch, Cuddli is "a space where you're rewarded for your love of Comic Con or gaming rather than ridiculed."
SoulGeek
SoulGeek is another app that's made specially for geeks, with categories such as "Sorta Geeky," "Not Really Geeky But Still Cool," and others, allowing you to find exactly what you're looking for. The website also allows you to upload videos and images of things that you're really interested in, giving you the chance to give your profile more flavor and personality.