Starting a new workout program can alter your body, making you gain some weight for a short period of time.
Congratulations! You chose to stick to a regular workout regimen, when most people have already ditched their New Year's resolutions. Although forming new habits takes some effort, you may find yourself with a renewed sense of purpose once you begin to see results, whether in the form of dopamine or the development of bigger muscles. One change that might be disheartening, however, shouldn't discourage you: weight gain.
Starting a new workout program can trigger a change in your body that could alter your weight in the beginning. But if you stick to this new lifestyle long enough (at least a few weeks), there will be a weight and muscle mass redistribution. "Initially, they aren't all what some people may perceive as headed in a positive direction, because you may gain a little weight at first," explains Gary Calabrese to the Cleveland Clinic.
Here are three reasons why you might gain weight after committing to your workouts:
Water retention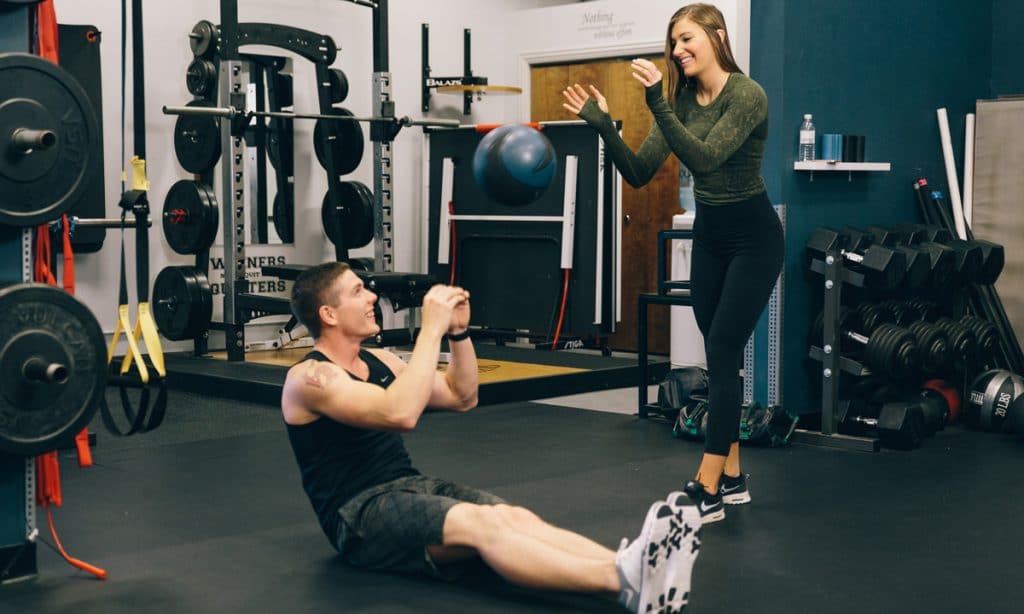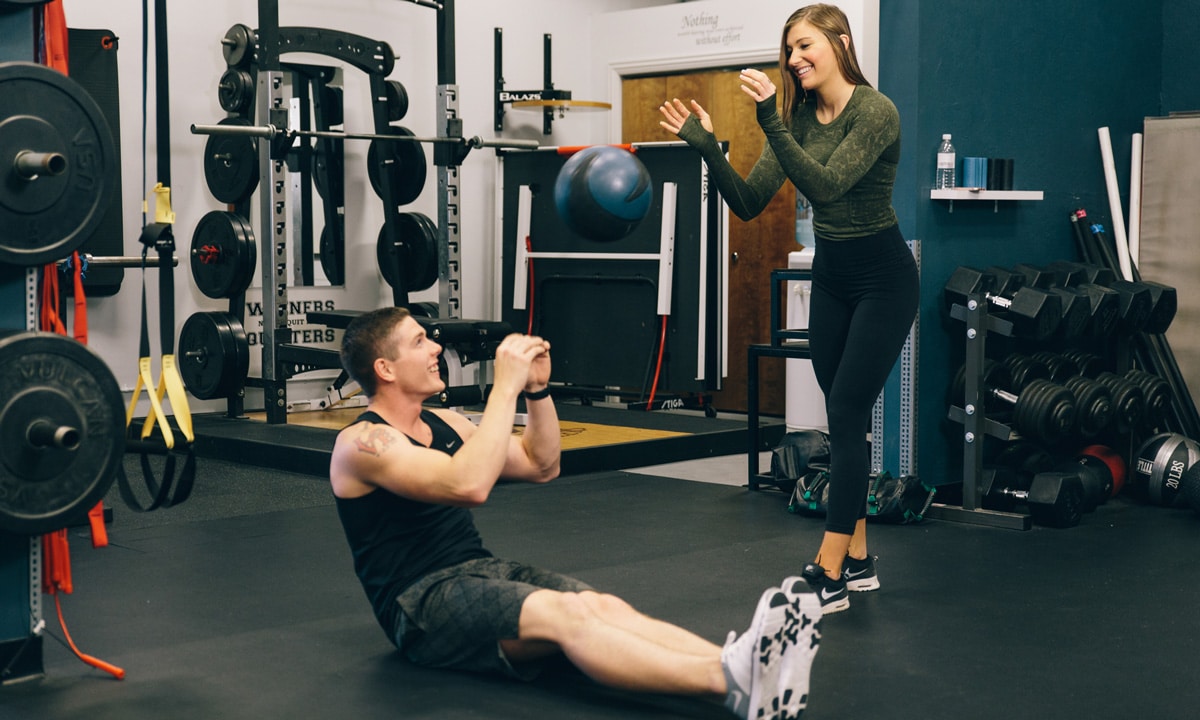 RELATED: Ask Science: Should I Work Out When I'm Feeling Sick?
The amount of water in your body has a large influence over the number that appears on your scale. "Water makes up approximately 65 to 90% of a person's weight, and variation in water content of the human body can move the scale by ten pounds or more from day to day," clinical physiologist Jeffrey Dalgan told Shape magazine.
Water is a temporary change, one that doesn't reflect your body composition. When starting a new workout program, your muscles will likely tear due to the stress; in order to heal, your body will retain as much water as possible.
Development of muscle mass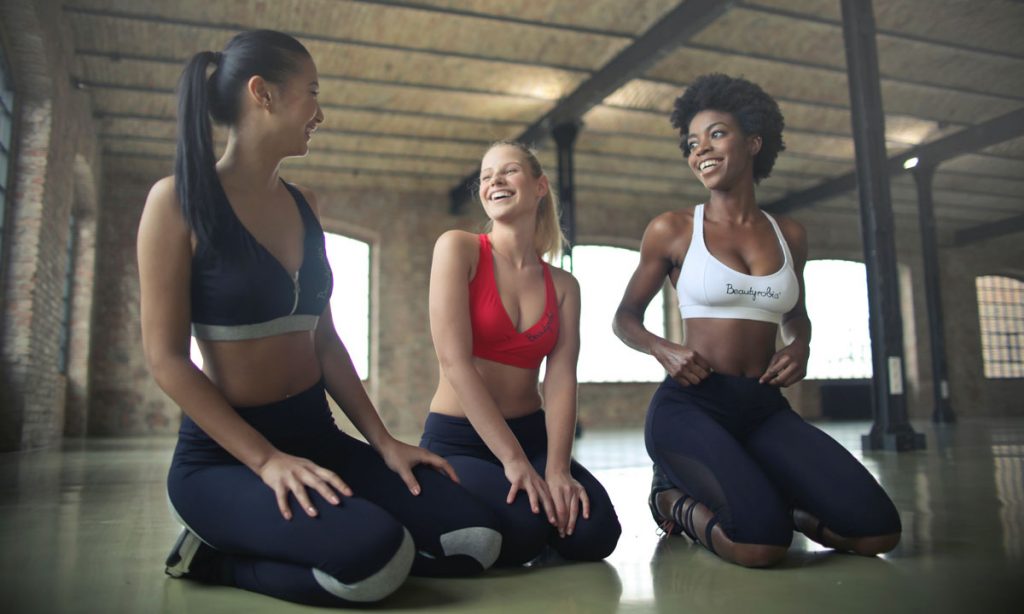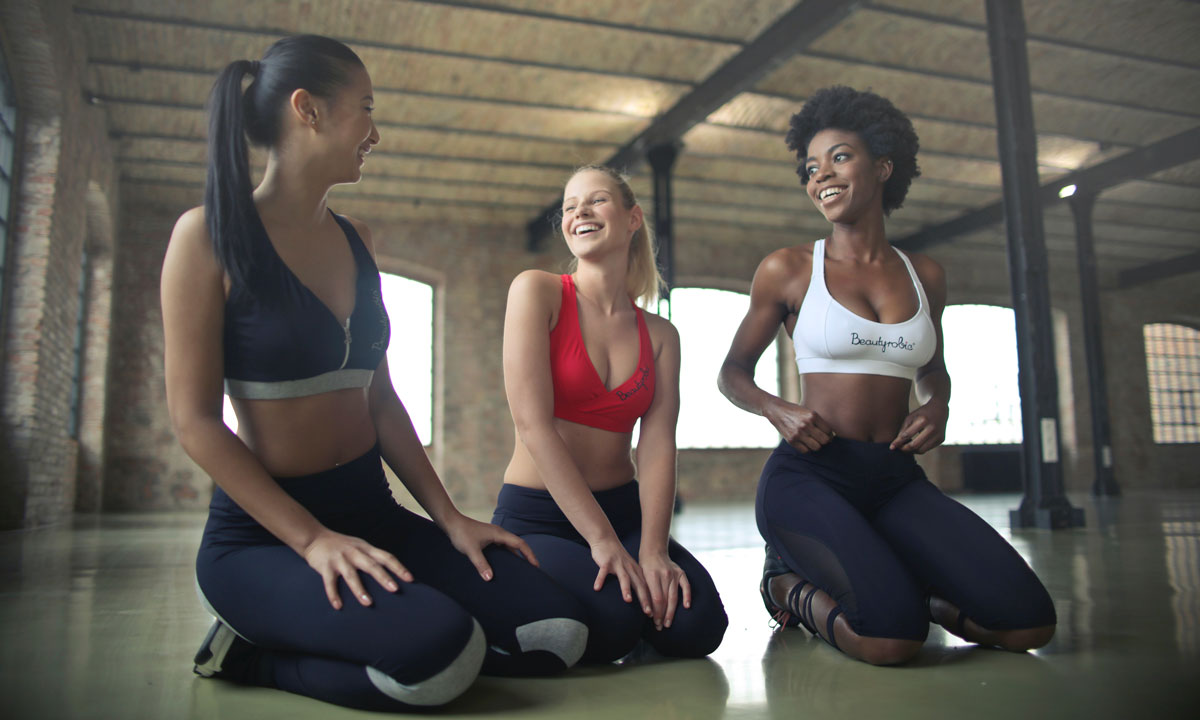 RELATED: Can CBD Help People Lose Weight?
The process of developing muscle mass might also increase your weight. This is due to glycogen or sugar, which is the fuel that your body uses to develop muscles. After your begin to work out more regularly, your body will store more glycogen in order to give you more energy.
After a few weeks or months of you continuing your work out program with the same regularity, your body will adapt and so will your weight.
Muscle vs fat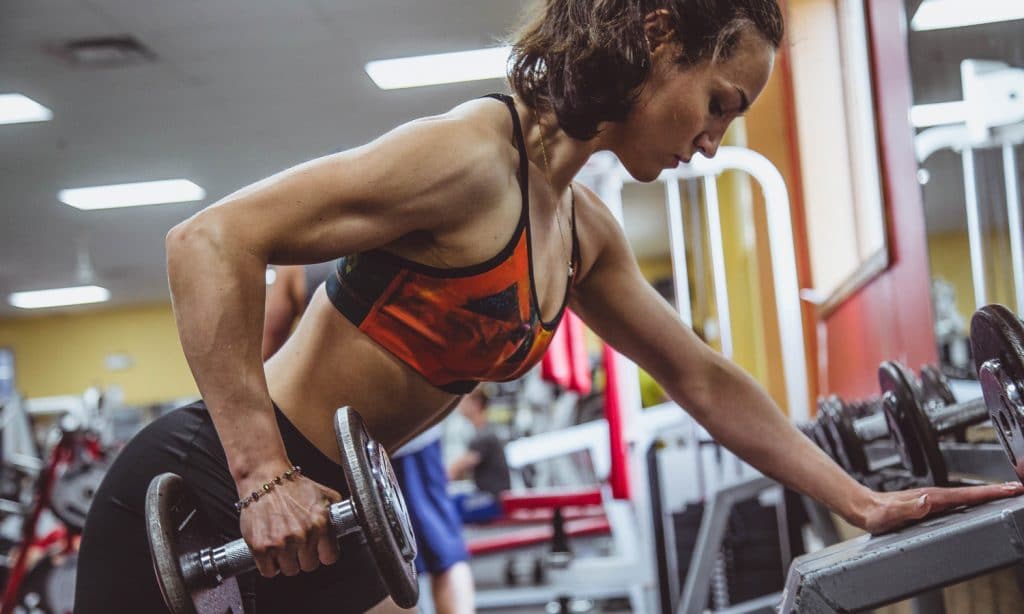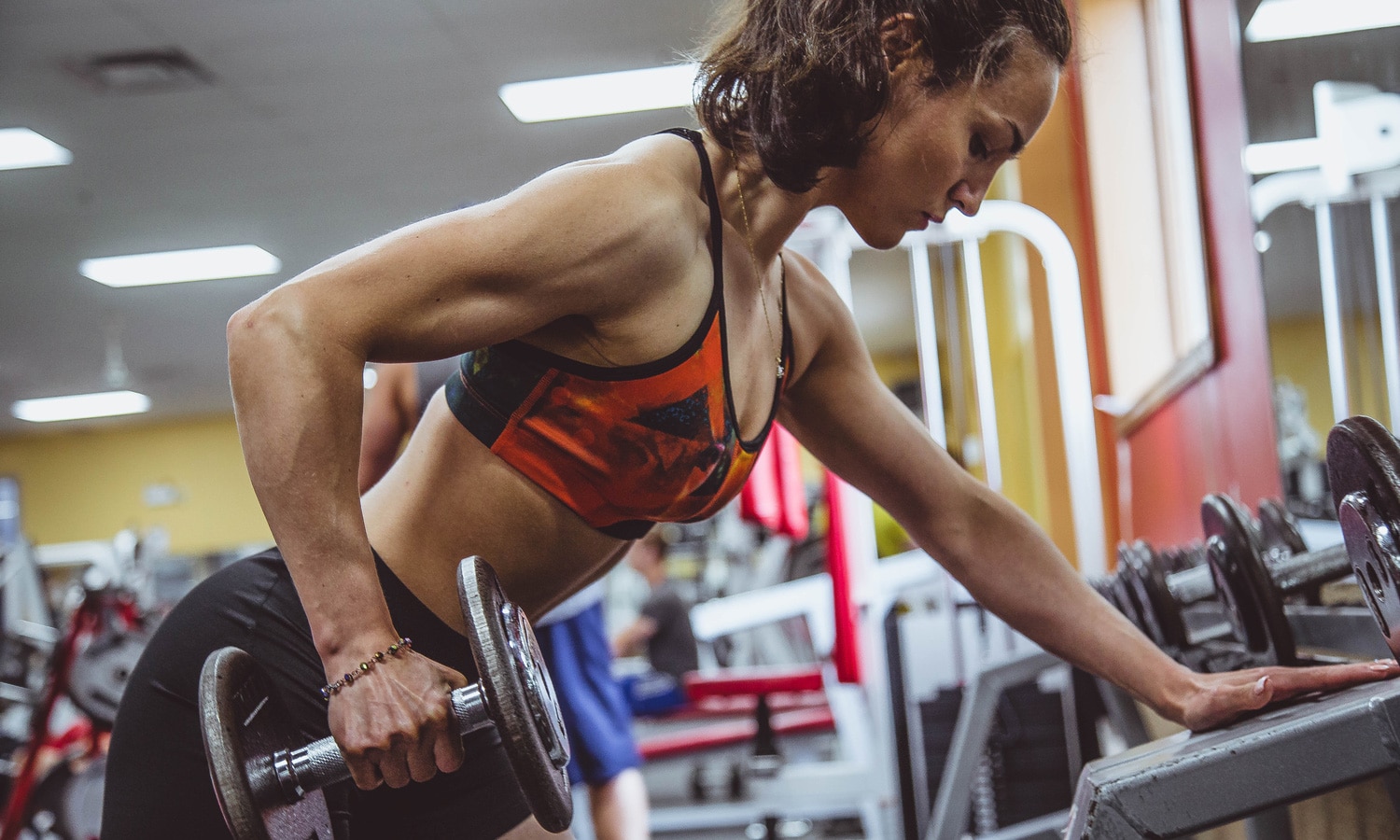 It's important to know that measuring your weight on a scale isn't indicative of your health or level of fitness. A person who works out regularly may weigh more than someone who doesn't work out at all. This can be explained by muscle and how it works within your body.
"In simple terms, a pound of muscle weighs the same as a pound of fat," physiologist Katie Heimburger tells WebMD. "The difference is that muscle is much more dense than body fat. Therefore, a pound of muscle will take up much less room in your body than a pound of fat."