A new study shows that muscle-building exercises can offer protection from a variety of serious illnesses.
We often discuss the impact of cardio and how it can help you lead a longer and healthier life, not to mention lose weight. But a new study shows that muscle-building exercises have their own set of benefits, including preventing and reducing odds of developing and dying from a variety of conditions.
The study, published in the British Journal of Sports Medicine, showed that muscle-building activities are linked with 10% to 20% less risk of dying from a chronic illness, providing protection from serious conditions like heart disease, cancer, diabetes, and more.
RELATED: People Who Avoid Eating This Have 14% Less Cancer Risk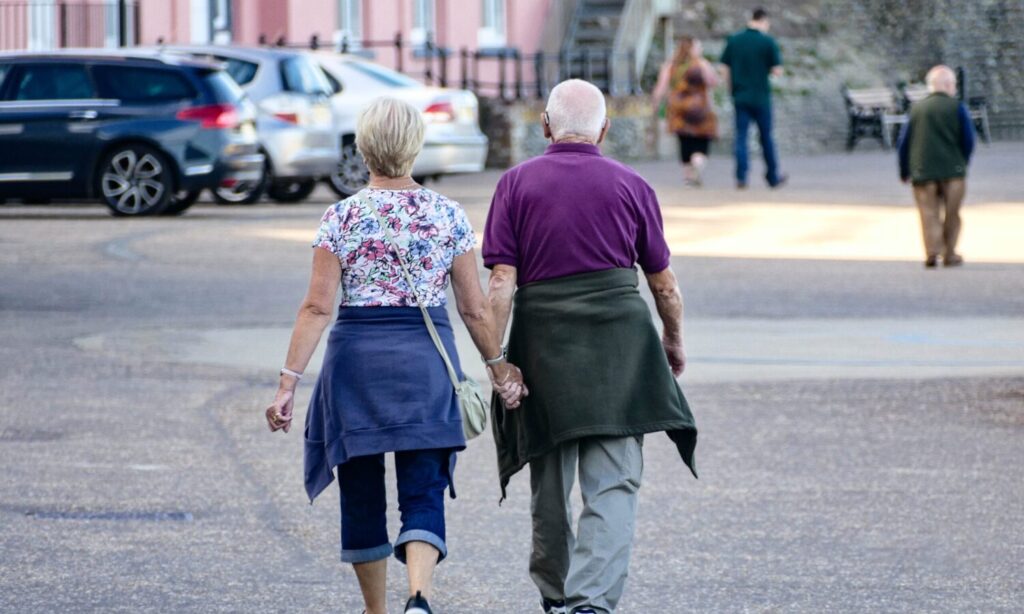 Researchers from Japan compiled data from different studies published between 2012 and 2020, comparing people's exercise trends with corresponding death rates of these particular diseases. Results showed that those who did between 30 to 60 minutes a week of muscle training were less likely to die from any of these conditions. When subjects paired muscle training with cardio, their odds of avoiding these diseases and surviving them were even better.
The term weight-lifting implies long sweaty sessions involving big weights and protein shakes to build muscle, and while that's a part of it, there are dozens of activities that can build and tone muscle without reaching any extremes. Exercises like squats, pushups, and the use of resistance bands can all help you tone your muscles while promoting a healthier life and lifestyle.
RELATED: Doing This Can Triple Your Odds Of Heart Disease
Like other recent studies, this data shows that smaller and frequent bursts of exercise can be healthier in the long run than scheduled gym sessions. A closer look at this particular data shows that committing to muscle training for more than an hour a week provides no extra benefits, meaning that a few minutes of muscle-building sets a day can provide you with all of the health benefits you need.
These studies and an evolving culture towards exercise prove that working out and leading an active lifestyle are goals worth pursuing, no matter people's skill level or how many hours they spend at the gym.