In our endless quest for what might make us feel better about eating garbage and chasing it with syrupy booze, there's another bizarre health fad on the map.
Burrito saunas are the next sweaty celebrity fad, yes, we said burrito saunas.  What a way to spend money.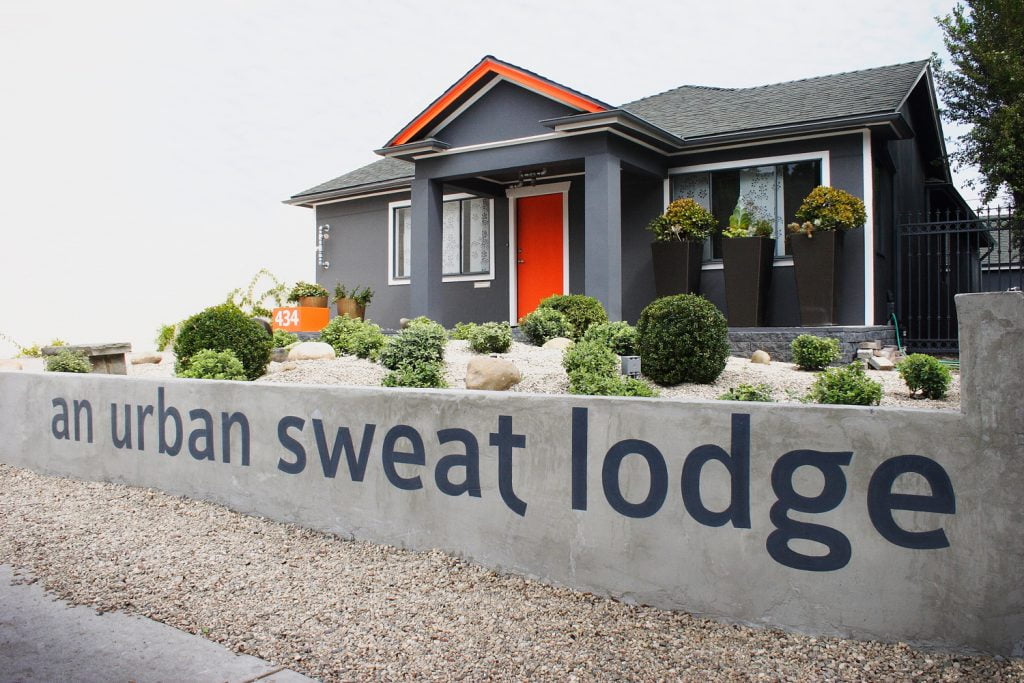 At Shape House in Los Angeles, clients get cocooned in weighted, infrared sauna blankets try to undo the damage they inflicted in last night's West Hollywood debauchery. The process "vibrates your water molecules" and "pulls toxins from fat cells," Shape House cofounder Lauren Berlingeri told the New York Post.
RELATED: Science Explains How Marijuana Inspires Awe 
The Huffington Post gave it a try, and described it as being in a super sweaty hot sleeping bag with no breathing room. But the next day, their writer reported feeling refreshed, so maybe there is something to this. Selena Gomez and Orange is the New Black stars have been spotted going to get their burrito on.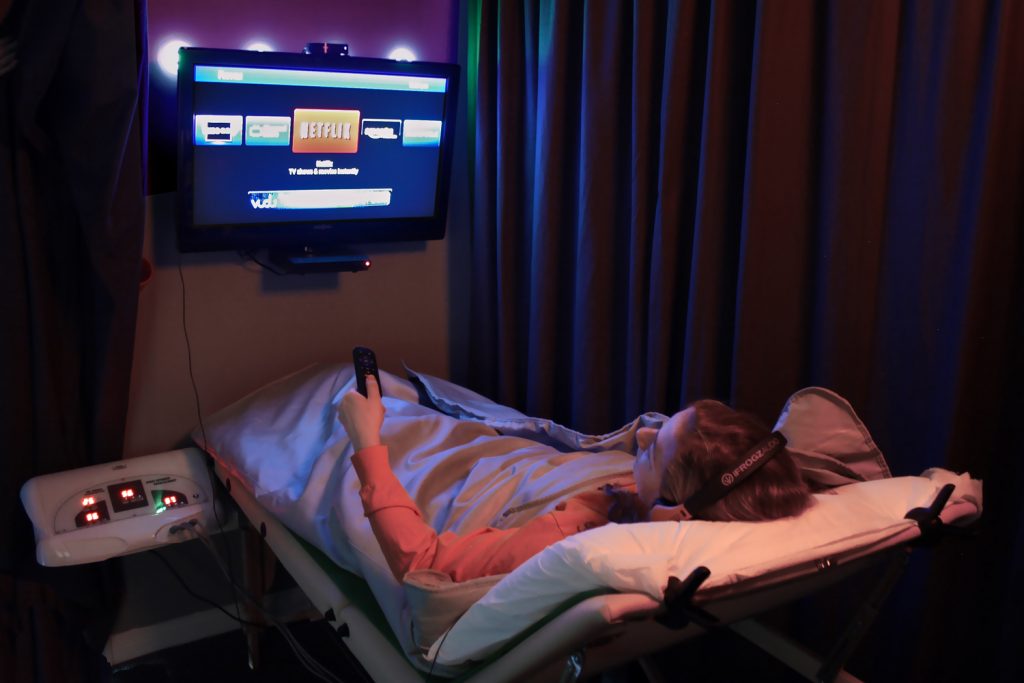 "We're Americans," Mayo Clinic's Dr. Brent Bauer told the New York Post, by way of trying to explain why such a thing exists. And, yeah. Well put, Dr. Bauer!
Saunas began sometime around 2000 B.C. in northern Europe in places like Finland, Estonia, Latvia and Russia. The oldest known saunas were "man-made caves that were draped closed with animal skins and had a fire burning inside them during the day beneath a pile of stones. After the fire was extinguished and the smoke wafted out, the stones would continue to warm the cave long into the night…steam rose from the stones when water was poured on them."
Today, they are popular world-wide. Havarti (they make electric sauna heaters) estimates there are currently approximately 17 million saunas in the world. But even Havarti probably didn't expect burrito saunas are the next sweaty celebrity fad