New survey finds that singles are happy being single and that they have higher priorities than dating.
Single adults have to live with the pressures put on them by their peers, family and friends. Despite the growth and advancement that we've made as a society, being single is often seen as a time when singles await their perfect partner. But if a recent survey is any indication, this isn't the case.
The survey , conducted by the Pew Research Center during October 2019, found that 50% of singles in the U.S. are not looking for a relationship. And dating doesn't fare any better. Going against popular stereotypes and beliefs, the data finds that when it comes to finding potential partners, men are actually more interested than women.
RELATED: What Are Turbo Relationships And Why Are They Thriving During Lockdown?
Authors of the survey explain that some of the reasons why this is happening is because people nowadays choose to focus more on their careers and enjoying the perks of single life. Adults under the age of 49 claimed to be focused on work at the moment, while those over the age of 50 said that they enjoyed their life as-is.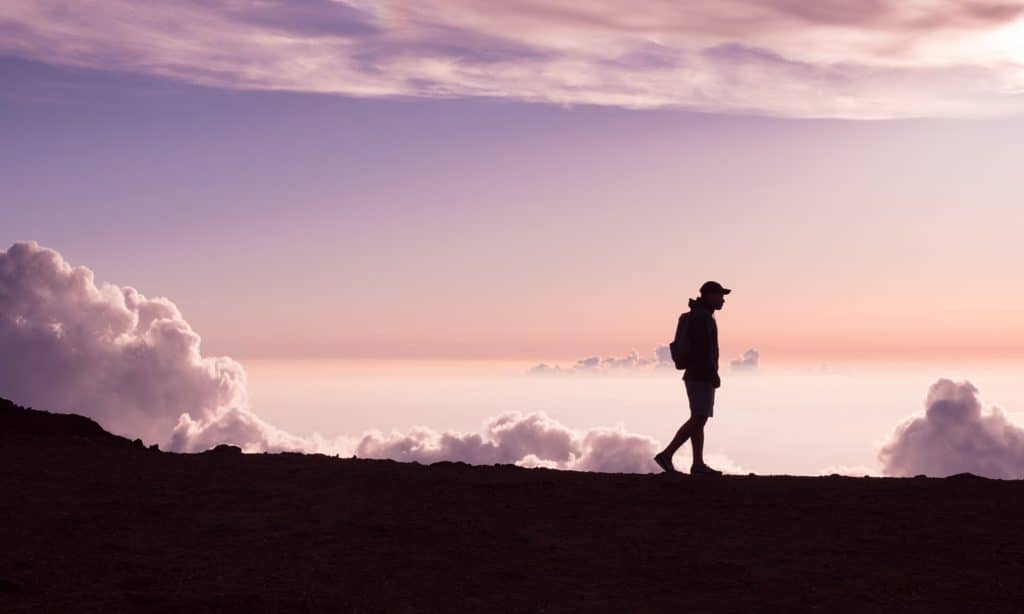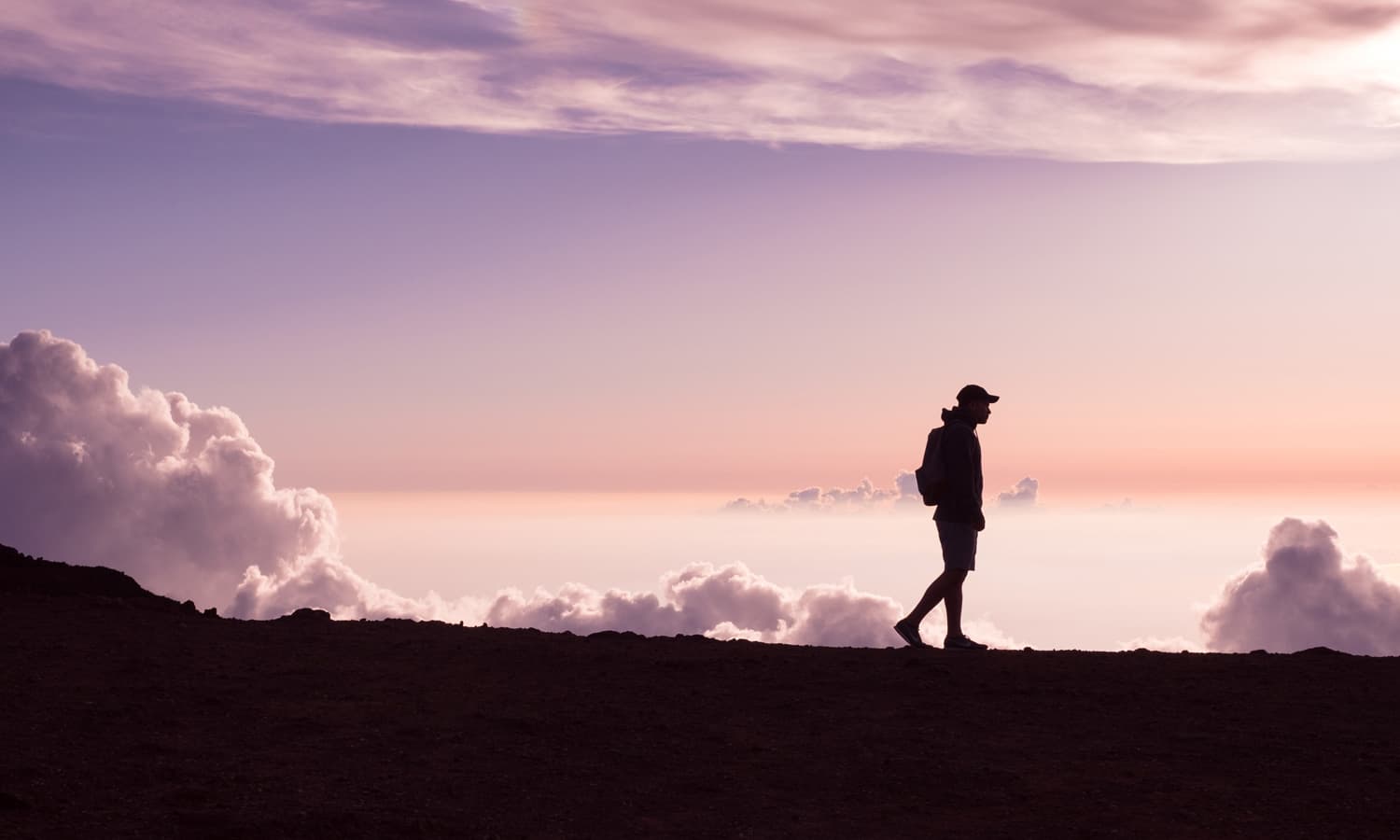 Another significant contributing factor is that families and peers are pressuring people less than they used to when it comes to getting married and settling down.
The pandemic has been a prime time for discussing relationships. While many couples have struggled during spending lockdown together, a large percentage of people have also struggled with the pure stress of the pandemic.
RELATED: How Polyamorous People Are Coping With The Pandemic
It'd be interesting to see whether or not the pandemic has changed any of these survey results. Regardless, it's safe to say that dating and relationships are now much more complicated than they used to be just a year ago.