Have you ever made a bartender stop dead in their judgemental tracks with your drink order? I have, and let me tell you, he was a newbie For that attitude. My time spent year round working in a tiki bar proved to me that seasonal drinks only go so far when put up against personal preference. Just because some people are transitioning to PSL's doesn't mean you need to follow the crowd.
Being fall-like has nothing to do with what you enjoy to drink, so why bother fretting if you want a 'summery' drink in the fall or even the dead of winter. Temperatures may drop but that does not mean a 6 month hot drink sentence if you are into cold drinks, or fruit flavors that typically scream sunscreen and splashing when it's more snowball and santa weather. If you're taking the time to infuse a beverage with cannabis, that's even more reason to have the exact drink you want, haters be damned.
Here's​ ​7​ ​cannabis​ ​infused​ ​and​ ​'summery'​ ​drinks​ ​to​ ​have​ ​year​ ​round​ ​if​ ​you​ ​so​ ​choose, and​ ​you​ ​should!
Aperol​ ​Spritz
The Italian classic is definitely a harbinger of spring, but there is not one single fault in having it year round. Consisting of a dash of bittersweet Aperol with ice, prosecco, and a splash of seltzer with an orange peel, a classy glass of this will please you year round if you let it. Teasingly bitter while cool and bubbly, it's somewhere in between a cocktail and a glass of wine, making ideal conditions for a few drops of alcohol tincture to add greenery. Traditionally consumed after lunch and before dinner, aromatics help stimulate the appetite, and we already know cannabis does that.
Try mixing ½ oz Aperol and ⅛ oz cannabis tincture* over ice, top with Prosecco ¾ of the way, finish with a splash of sparkling water, and express an orange peel over the top. Mi Piacere!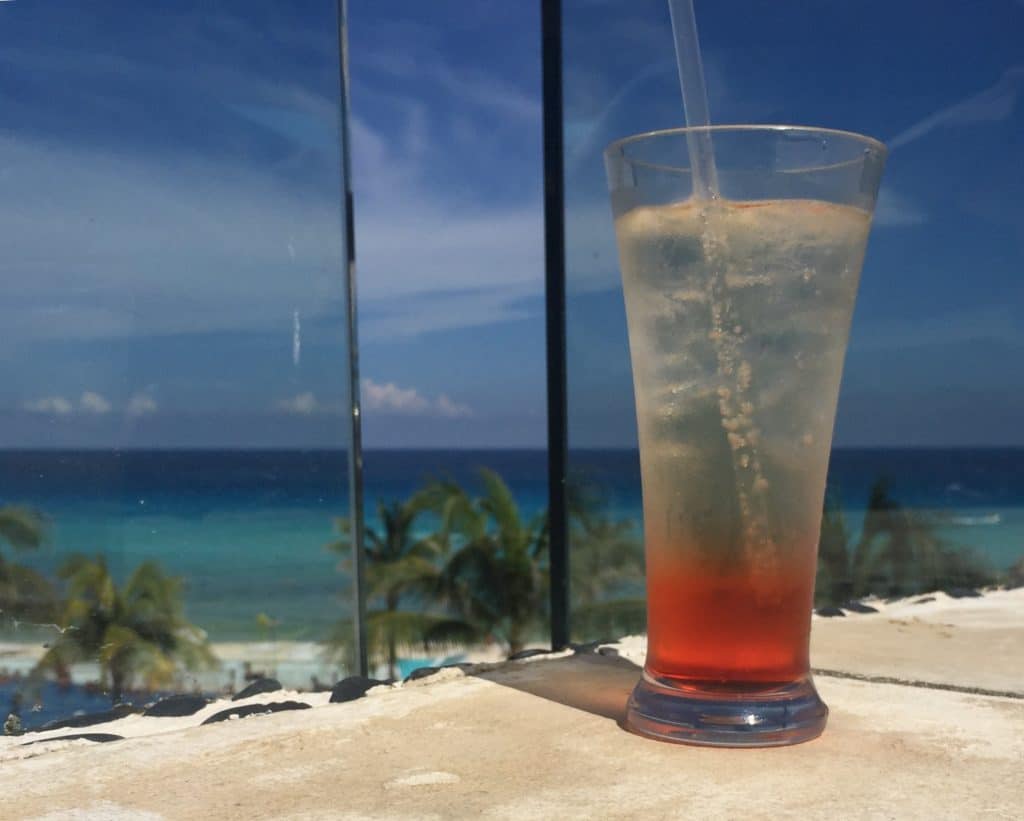 Agua​ ​Fresca
It's never a bad time to drink fruit infused water, and agua fresca is as easy to make as can be. Choose literally any fruits, chop, and infuse for at least 4 hours. The fruits will lend their scent and a light flavor, and you get to have water that isn't boring. Take it to the next level with ⅛ oz glycerin tincture* for every two to three people. Make a year-round tasty version with oranges, rosemary, and lavender flowers for invigorating flavors, or try out something lighter with honeydew and lime. This is also a great way to use watermelon rinds, cucumber peels, or basically any fruit peels left over from other applications for a second wind.
Iced​ ​Coffee
Cold brew or simply chilled Americanos start filtering into the streets in April in most american cities, but we all know coffee is a way of life best kept personal.
Don't listen to anyone who questions your preference for Ice in the icy throes of January, they don't have your best intentions at heart. There's no shortage of way to spike your coffee with cannabis, often described as weedballin for it's special focus enhancing properties.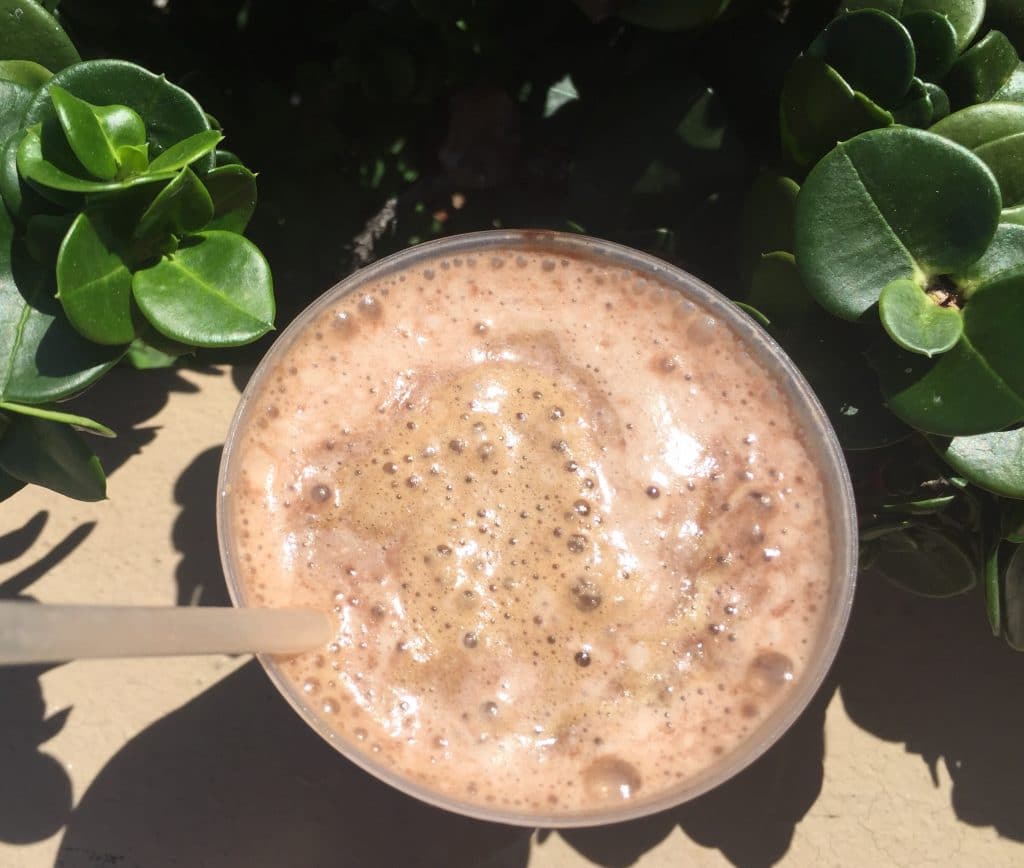 Arnold​ ​Palmer
Lemonade is not strictly for hot days, and the popular half-and-half formula also aligns with that philosophy. Sweet cannabis infused lemonade is more than just a tasty beverage, it can help keep your high calm and centered, while tea's caffeine at a half dose will improve focus without making you feel like you mainlined a macchiato.
Squeeze a full lemon into a glass with 1 TBS sugar and ⅛ oz glycerin tincture*. Mix until dissolved. Add ice to the top, pour in ¼ cup water, then fill with cold tea and yell FORE! like you've always wanted to.
Fruit​ ​Sangria
Sangrias don't have to be hot weather exclusive, but even when they are, the deliciousness is a motivator to keep drinking it year round. Though the usualinvolves oranges and apples, you can use anything you want, from fall's bounteous berries to cider apples and a cinnamon stick.
Blur the lines between mulled wine and sangria by making this Dankgria with red wine. Chop one apple and zest one lemon, add to a pitcher. Toss in one cinnamon stick and one star anise pod. Stir in ½ cup of calvados or brandy and 1/2oz glycerin tincture*, add one bottle of dry red wine, and you've got a middle ground that's workable for these in-between weather days.
Froze
Since posting our own frose recipe, I've made it again and again with different fruits and berries. At this level of deliciousness, It won't be waning in popularity as we wind into fall.
Make one that's less sun-dependent with fall berries and maybe some late-season watermelon or cantaloupe over the usual strawberry. The fruits are entirely interchangeable! Just be sure to use enough ice, cooler weather doesn't mean you have to skimp on the slush.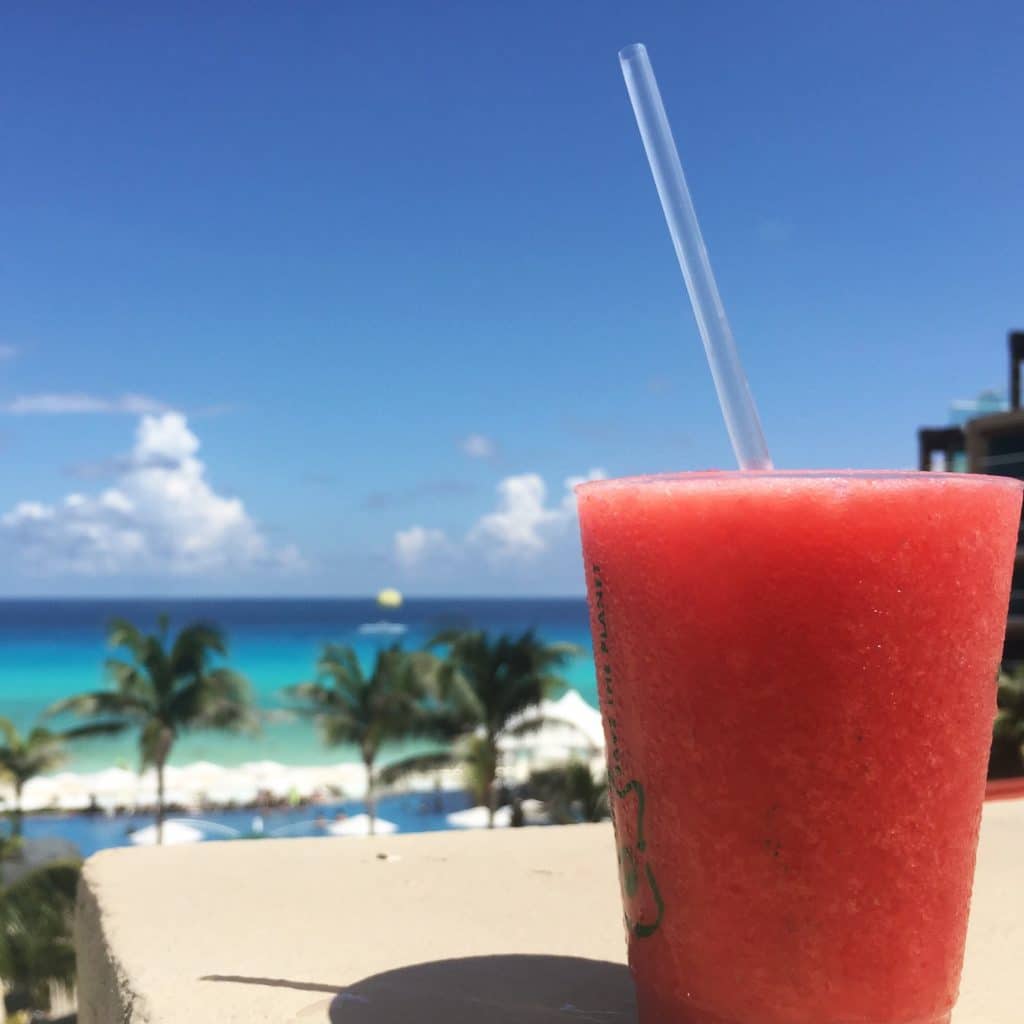 Pina​ ​Colada
I can count the people I trust to make me a pina colada on one hand. If presented the opportunity to have such a perfect creation from one of those five people, I don't care in the slightest if it's blizzarding outside, I'm drinking it, I have and would do it again! When these colleagues and I felt like experimenting, we became so fond of cannabis infused coconut drinks that we made it a weekly indulgence to close out a busy Saturday, for employees only!
Make a weed-infused pina colada with 1 oz coconut milk or coconut cream, 2oz fresh pineapple juice, 1/8th oz cannabis alcohol tincture*, 2oz rum, and ½ oz simple syrup.
*Cannabis​ ​Infusions
Decarboxylate 3.5g of finely ground cannabis at 225 degrees for 20 minutes in a tightly sealed, oven safe container. Put cannabis in lidded mason jar or vacuum sealed bag with cannabis and ½ cup olive oil, 2oz glycerin, or 1oz high proof alcohol. Heat in water bath just under boiling for at least 1 hour. Strain and chill to use in recipes
Maybe if people spent less time adapting to the commercial concept of seasonal enjoyment and more time being true to their tastebuds we would have less of a mental divide between spring summer and fall/winter food and drink options. Crafting quality cannabis beverages is much more exciting when you are picking what your heart desires.