Seasoned marijuana users know that the process of getting high is not limited to bongs and joints.
Thanks to the current marijuana climate, developers and plant enthusiasts are working their hardest to do the most creative things they can think of with THC. Now more than ever there's hundreds of ways of reaping the benefits of the plant and getting high, with some of these methods providing new and refreshing experiences to even the most seasoned of marijuana users.
Here are five of our favorite weird ways of getting high with marijuana. Some of these were chosen because they're awesome, while others because they're just plain weird and deserve some sort of acknowledgement.
Soup Mix
American Baked Co. makes some pretty cool marijuana products, including marijuana infused soup, which doesn't sound like the most fun meal in the world, but still manages to get some points for inventiveness. To make their tomato basil soup you simply have to purchase the pack and add in some hot water. Each serving containing around 10mg of THC.
Suppositories & Tampons
RELATED: 5 Ways Marijuana Can Improve An Active Lifestyle
While it may sound a little weird, THC infused suppositories work great for medical patients who are in search for immediate relief. While they take a little while to kick in, the body ends up absorbing around 80% of the cannabis, a much higher amount than when you consume marijuana through smoke or vape. The same goes for marijuana tampons, which are a game changer for women who suffer from endometriosis and seriously painful cramps. Can't Afford $50 Marijuana Tampons? Here's How To Make Your Own.
Sublingual Strips
Strips of THC that you place under your tongue, such as Cannastrips, can get you high within 5 or 15 minutes. These strips are a good option for those who prefer to ingest their cannabis orally and want to avoid the harms of smoking. It's also a good option if you're bored and want to try something new.
Patches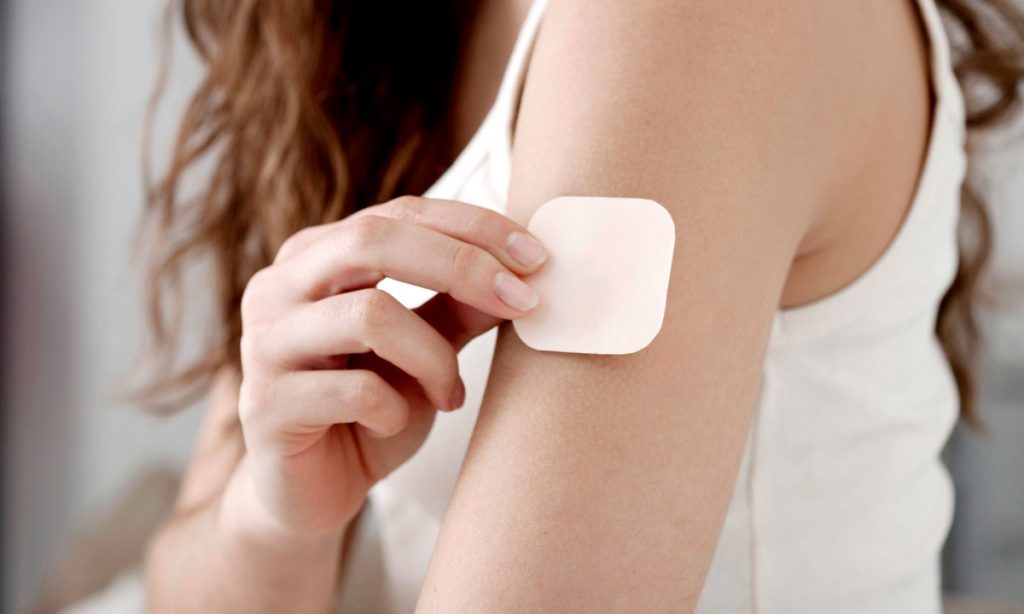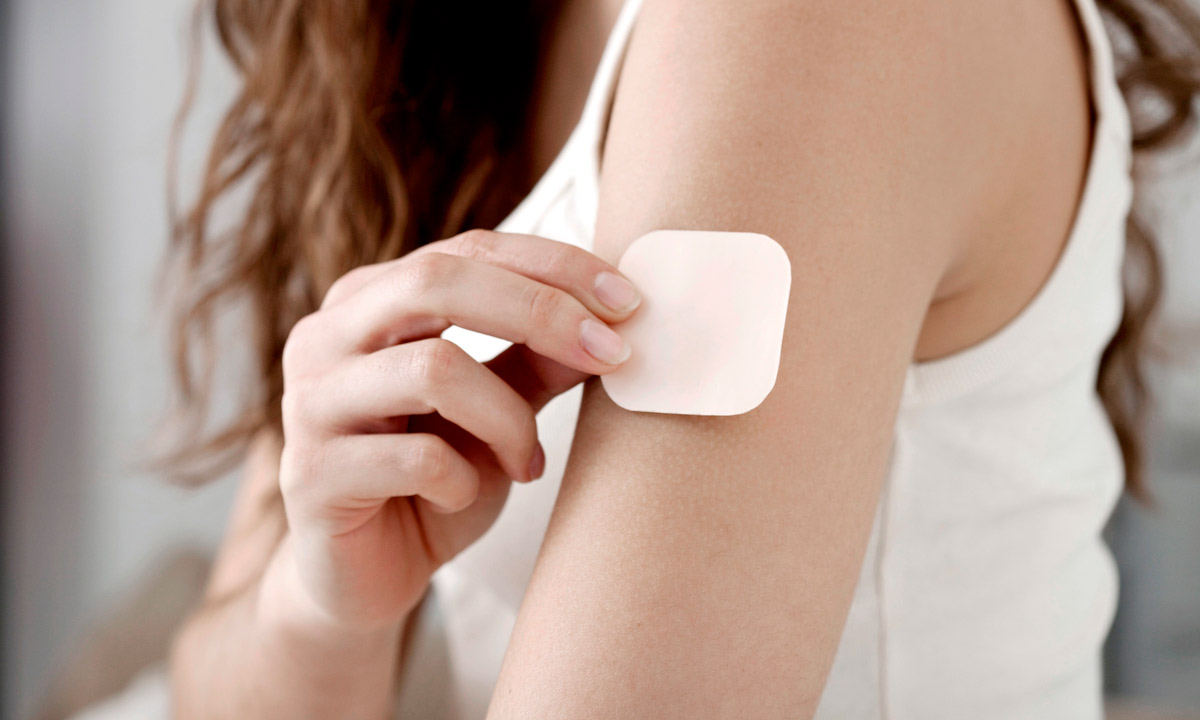 RELATED: You Just Bought CBD Lotion — Now What?
THC transdermal patches are among the most peculiar cannabis products out there, delivering strong results provided you place the patch in a veinous area of the body. These patches release THC directly into the bloodstream over a slow period of time, preventing negative side effects and bad highs. It's a method that's discreet and beneficial for people who don't want to inhale or eat any type of cannabis. Here's Why You Might Want To Try Some Transdermal Cannabis After Your Next Workout.
Gum
Cannabis infused gum is another item that's available for purchase on the market. The amount of THC varies depending on the brand. JoyGum, for example, has 10mg of weed per serving, providing a kick that's manageable and that is available in different flavors. Cannabis infused gums make great options for people who are looking for the medicinal and relaxing benefits of the drug.