Dooma Wendschuh is a bold entrepreneur. How bold? The Canadian businessman is throwing down the gauntlet to the trillion-dollar alcohol industry with a line of cannabis-based beverages.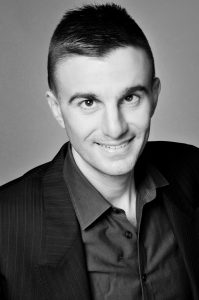 Province, a Toronto-based cannabis startup, is creating a line of beverages that Wendschuh is convinced will put a serious dent in the booze business.
In 2017, Province plans on launching two products: A beer brewed from cannabis (which will contain alcohol but no active compounds from the marijuana plant) and a line of alcohol-free beers brewed from cannabis which will get you high instead of drunk. In 2018 the company will launch its first spirit product.
"Essentially, we are providing social equality t0 the cannabis consumer," he said. "We envision a cannabis enthusiast sitting at the same table at the same restaurant as an alcohol drinker. It just seems normal to me."
It won't be easy, Wendschuh admits. But he's more than ready for the battle.
"We are calling our alcohol-free cannabis products an alcohol killer," Wendschuh told The Fresh Toast. "But in truth, innovative brewing and distilling technology like ours is exactly what the adult beverage business needs to stay relevant in a world where consumers are increasingly concerned with health, longevity and productivity and where per capita consumption of alcohol is declining year over year in the developed world."
Bold words. But Wendschuh is geared up for the battle. "Alcohol companies are worried. They know use of their products is down. They also know that cannabis is healthier and safer."
The global alcoholic beverage market is expected to grow from $1,198 billion today to $1,451.6 billion in 2020, according to P&S Market Research, an international analytics firm. In the U.S., the alcoholic beverage industry is estimated at more than $200 billion.
Can the nascent marijuana industry compete with the big boys of booze?
"While the alcohol beverage category has looked insulated from cannabis thus far — from a revenue perspective — with the legal market still in its infancy we think the risk to alcoholic beverage consumption will become increasingly apparent," according to Vivien Azer, senior analyst for  Cowen and Co., an investment research firm.
According to Azer, the 10-year trend show that men in particular are substituting alcohol with marijuana.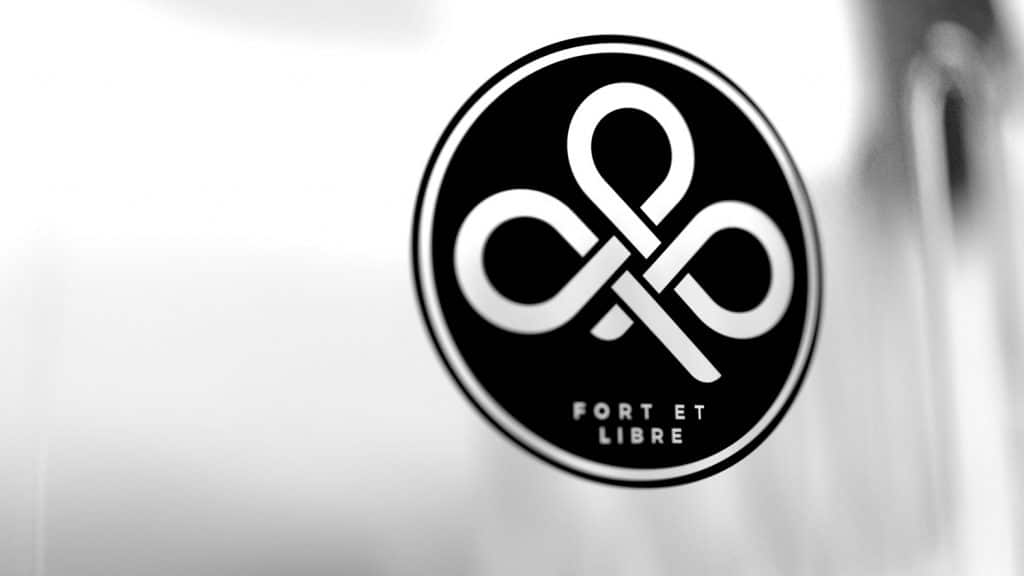 In Washington, where marijuana has been legal recreationally since 2014, the industry generated $2 million in tax revenue its first year compared with the $30 million beer sales. One year later, cannabis revenue skyrocketed to $65 million. Revenue from beer taxes was $31 million, hardly a statistical blip.
"Over the last decade, while we have seen a rise in drinkers who use cannabis, we have also seen declines in cannabis users who drink," Azer wrote. "Nonetheless, there is undeniable overlap, as close to nine million adult consumers used cannabis with their most recent alcoholic beverage occasion."
The alcohol industry is taking notice.
The Boston Beer Company — famous for its Sam Adams brand — and the Brown-Forman Company — makers of Jack Daniel's — have warned investors that progressive marijuana laws will "adversely impact the demand" for beer and spirits.
"It is possible that legal marijuana usage could adversely impact the demand for the company's products. We also believe that impacts the craft beer industry," the Boston Beer Company disclosed in its regulatory filing earlier this year.
And it's not just the alcohol industry taking notice. Consumers are wising up, too.  According to a Pew Research survey, 69 percent of Americans believe that alcohol is more harmful to a person's health than marijuana. Only 15 percent believe cannabis is worse. If marijuana became as widely available as alcohol, 63 percent still believe booze would be the greater societal harm.
 The U.S. Centers for Disease Control and Prevention reports that more than 37,000 deaths per year in the U.S. are attributed to alcohol use alone (this figure does not include accidental deaths). The CDC does not even have a category for deaths caused by the use of marijuana.
For Wendschuh, it is this health data that resonates most.
"When I was a college student at Princeton, I was a member of the 21 Club. In order to gain entry into this exclusive club, you had to drink 21 beer in 42 minutes. It was perceived as a real achievement. But we were poisoning ourselves," he recalled.
"So this is personal to me. Why are so many people, especially young people, poisoning themselves? Well, what we want to do at Province is to change the paradigm," he said. "Given a choice, I think most intelligent people would choose a less toxic, less harmful psychoactive – especially if they could get that same alcohol-like feeling, which is exactly what Province delivers."
Azer, the analyst at Cowen agrees with this prediction. "We are watchful of substitution with alcohol, as incidence among men in the U.S. has fallen 0.1 percentage points in the last five years, while cannabis incidence has risen by 2.65 percentage points. With the legal market still in its infancy, we think the risk to alcoholic beverage consumption will become increasingly apparent," she wrote in the 110-page report.
Will alcohol brands make the shift and compete in the cannabis market?
Constellation Brands, the booze behemoth behind brands such as Corona beer and Svedka vodka, is keeping its options open.
"We're looking at it," according to Constellation CEO Rob Sands. "There are going to be alcoholic beverages that will also contain cannabis. Why wouldn't big business, so to speak, be acutely interested in a category of that magnitude? If there's a lot of money involved, it's not going to be left to small mom-and-pops."
Wendschuh's vision for Province, to be sure, is not a mom-and-pop operation. "Our goal is changing the world, to give the next generation a choice we never had" he said. "Even if it means we have to disrupt an entire industry."
Highway is an essential source for cannabis science, how-to stories and demystifying marijuana. Want to read more? Thy these posts: One Man's Journey In Pursuit Of The Truth Behind Marijuana Prohibition, Marijuana Myth Busting: Does Holding In Smoke Get You Higher? and A Drag Queen's Visit To The Cannabis Store.